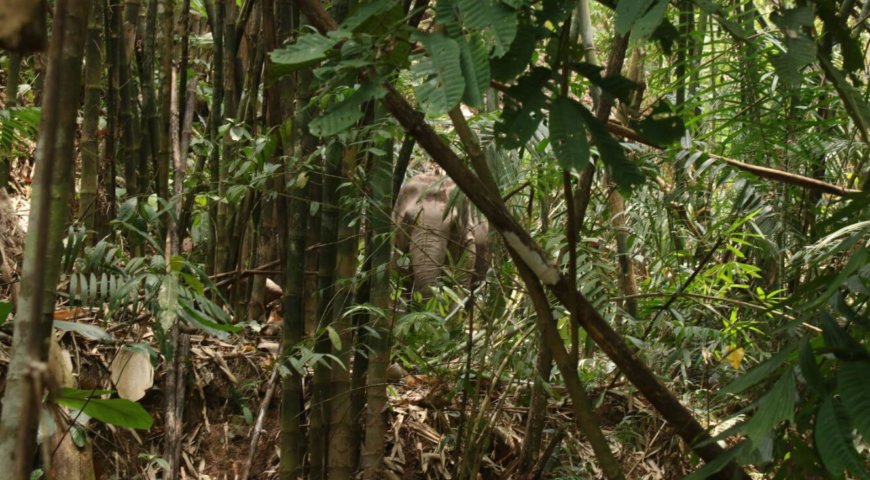 Back to the wild, an update of our released elephants
This week, we will show what is happening in the protected area of Nam Pouy. As a reminder, we have started to release elephants into the wild in March 2019 in collaboration with the Lao Government and with the support of IEP (International Elephant Project), Fondation Ensemble, and Senspa.
Our team goes to check on them regularly, and we are happy to say everything is going great!
You can have a look at the video below to see our released elephants! You can also see how difficult it can be to see and observe them in their natural habitat. It would be very difficult to carry on this unique project without our team of experts' mahouts.
We need your support more than ever to get through this difficult period.
We have good news, Australian, New Zealander, and American donors can get a tax receipt for all donations made to the International Elephant Project.
You can click on this link to donate.
Thank you all for your support, we rely on you to continue our work!
International Elephant Project
SenSpa