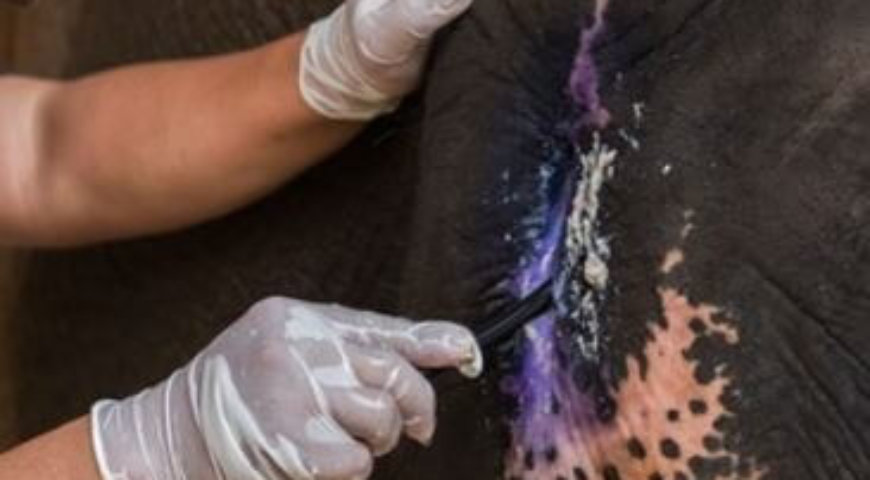 An update on Bua Banh's treatment, our injured male
It might be summer holidays for many of you, but not for the ECC-team. We would like to give you an update on what is going on at the Center.
During the next 6 weeks, we will try to give you an insight into a particular part of our work in the field.
This week, we give you an update on Bua Banh, our injured male who still needs care.
We need your support more than ever to get through this difficult period.
If you know someone in your network willing to support a unique conservation project, please share our contact details ([email protected]) and our fundraising campaign. (https://www.gofundme.com/f/ECCAccelerator) with them.
We have good news, American donors can get a tax receipt for all donations made to our partner Asian Elephant Support. All donations made to AES will be used to cover our hospital expenses.
http://www.asianelephantsupport.org/donate
To make sure the funds go to the ECC, please send us an email once you've made the donation with the amount and the date of the transfer.
Thank you all for your support, we rely on you to continue our work!